Welcome to Stocking Stuffer Sunday!!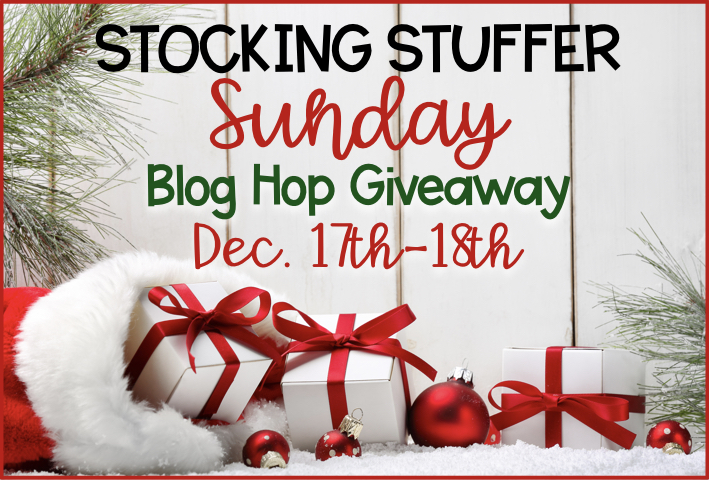 So, if your December is anything like mine, it is probably going a little something like this…
Wake up before dawn and get my kids ready for school
Get to school and run around in circles for 8 hours
Spend the afternoon planning more "classroom magic" for my crazy little students
Try to do all the December things (buy the presents, wrap, plan… make sure that everyone has all of their holiday wishes met… easy-peasy, right?)
I was talking to my friend recently and we were laughing about the fact that "magic doesn't just happen".  There is always someone behind the "magical childhood memories" working like crazy to make sure that everyone has what they need…
I bet you know what I'm talking about.
And I bet the magic-maker is YOU!
So, I'm thinking that it is time for someone to appreciate everything you are doing…
Hi, I'm Marcie.  I am here to appreciate everything you are doing… and so are my friends!
We've come together to create Stocking Stuffer Sunday to offer you some fun giveaways!  We've got 6 fun, "little" stocking suffers and one "big"present!
You can enter below to win a Starbucks gift card!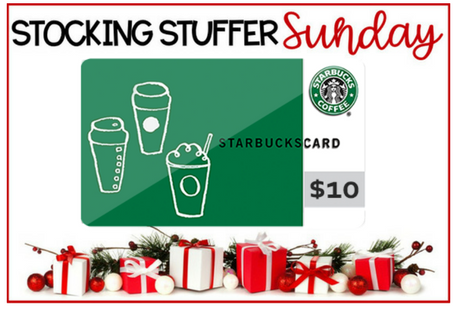 For our grand prize we are giving away an HP printer!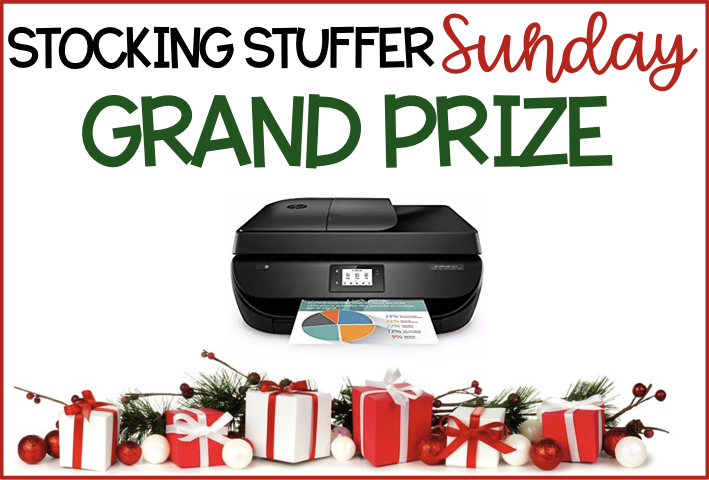 There are still 5 more stocking stuffers – so have fun entering and good luck!!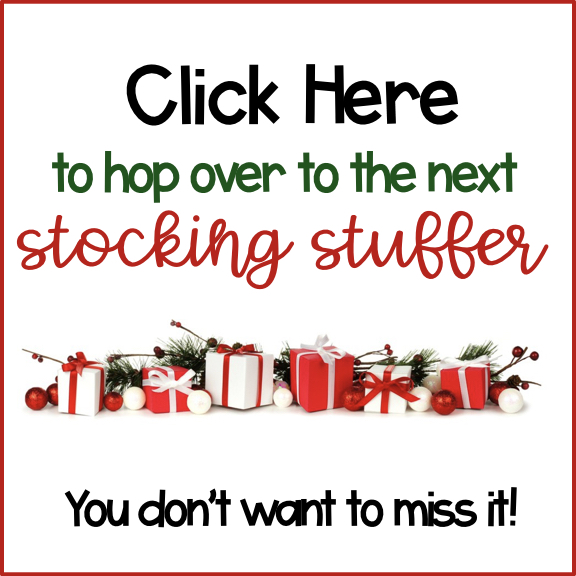 Kinder Close Reading
Grab your FREE 45 page guide to Kindergarten Close Reading! Close Reading can and SHOULD be a fun part of your kindergarten day!
This guide includes EVERYTHING you need to get started right away!