One of the things I really love about our school, is that we give our students love of opportunities to serve others.  Some of our most popular school-wide activities include an annual canned food drive and a collection for a group foster care facility in our neighborhood.  Each year we collect change several times a year to benefit the Lymphoma and Leukemia Society and the Make a Wish Foundation.
Two years ago, I started a service project for the first grade students at or school.  The day after Halloween we begin our "Candy Collection" for overseas soldiers. I started doing this on a complete whim.  What teacher doesn't dread the after Halloween candy?  I saw a local dentist's online suggestion to donate the (non-chocolate) extra candy to soldiers overseas and I was SOLD.  It fits in perfectly to our Veterans Day unit, which I love.  However, the BEST, best, best part is that this is something that the KIDS do by themselves.  There is no asking mom to go to the store.  No asking someone else for money… The kids bring in their OWN candy.  I think it is one of the most meaningful opportunities I am able to give them.  It starts slow… a couple of kids bring in a mint or two.  As I gush over the random stick of gum, I explain how the soldiers can't just go to the store to buy candy.  My little sweeties get HORRIFIED.  (Want to help 6 year olds undersand sacrifice?  Put it in term of candy!)  Within a few days kids are bringing in bags full of candy.  They are SO proud of their contributions.  It melts me.
After about a week (when the candy stash is dwindling) we talk about other things the soldiers might like to have.  The kids go off in search of magazines and playing cards that they have at home.  (While many parents bring in a bag of toiletries, the focus stays on what the STUDENTS can contribute by themselves.)  We wrap things up by writing letters and making cards to add to our packages and then we send them off.  The kids talk about this all. year. long.  ALL. YEAR. LONG.  The pride they feel doesn't end when our collection ends.  They get it.  Love.
The gifted teacher at our school inspires her students to create their own service learning projects.  It is FABULOUS.  Their theme for the year was "Inventors and Inventions".  My twins got to "Invent a way to serve others" for their spring project.
The idea for their project began in the fall when they had to write about one of the greatest inventors of all time (in their opinions).  My Matthew wrote about Luis Pastuer and his "invention" of the rabies vaccine. Danny took  unique approach.  Instead of thinking about scientists and inventors, he thought about what inventions he couldn't live without.  He quickly decided that Stephane Tanier was the greatest inventor of all time since he had invented the isolate for premature babies.  My whole family has a soft spot for preemies.  (My sweet boys decided to come 8 weeks early and weighed in at just under and just over 3 lbs.)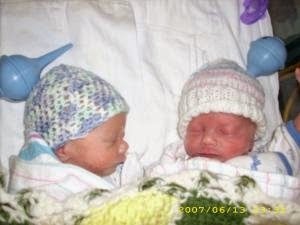 Are those not the cutest babies you've ever seen??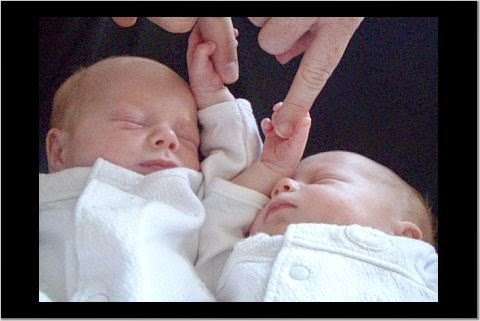 The boys (with a little bit of help 😉 ) created the Preemies-Helping-Preemies project.  They collected money for the March of Dimes and made "no sew" blankets to donate to the neonatology unit at our local children's hospital.  They were SO excited to "save the lives of premature babies" as Danny likes to say (a bit dramatic but his heart is in the right place).
One of the best parts of this project was when they decided to get other kids involved.  We hosted a "Staff Kids Blanket Making Party" after school one day.  (I was very thankful that a few teachers came to help me as well!)  I will say, some of their blanket making skills leave a bit to be desired 😉 but their hearts were 100% in the right place!
Look at those cute, proud smiles!  Love.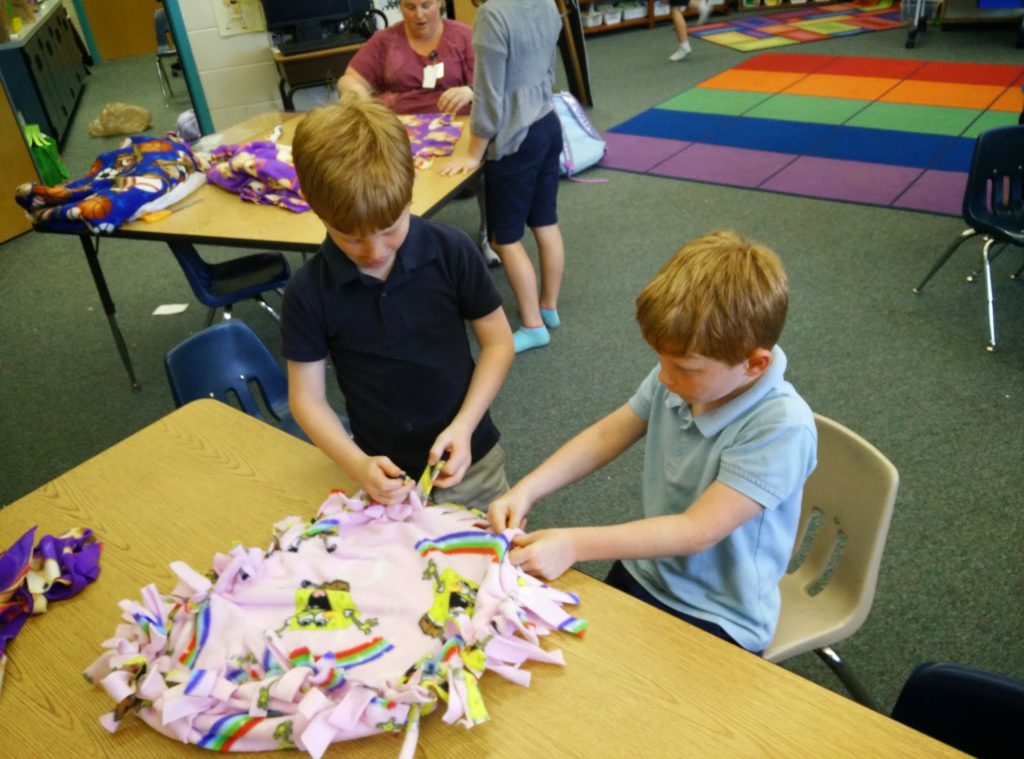 (To be totally forthcoming, one of my cuties wrote that he would do this project again, but he would change it a bit.  "Next time I will raise more money and BUY blankets for the preemies so I don't have to tie 1000 knots" Ha!  Honesty is right up there with service in my book!)
 My class motto is "Small hands can change the world".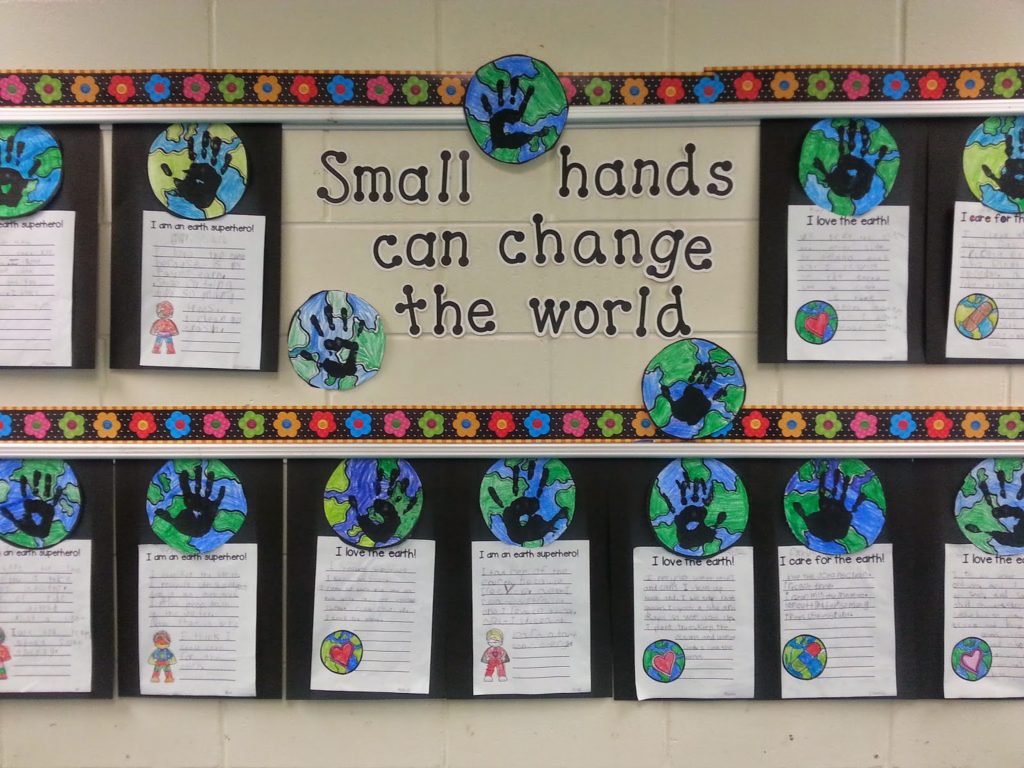 I really believe that and I want my students to believe it as well.  I think that helping our next generation learn they have the power to serve their community (even at 6 years old) is one of the greatest gifts I have to offer.
Keep Learning Playful!
Download FREE "Play & Learn" Play Dough mats today! Keep learning playful & developmentally appropriate!