I am really excited about Earth Day this year!  I always enjoy helping my students realize all the ways they can help the earth but this year is especially exciting!  I really couldn't wait until the end of the month for all this earthy goodness.  We began talking about conservation and nature as soon as we came back from Spring Break.  So, I am a little ahead of the game (for once!).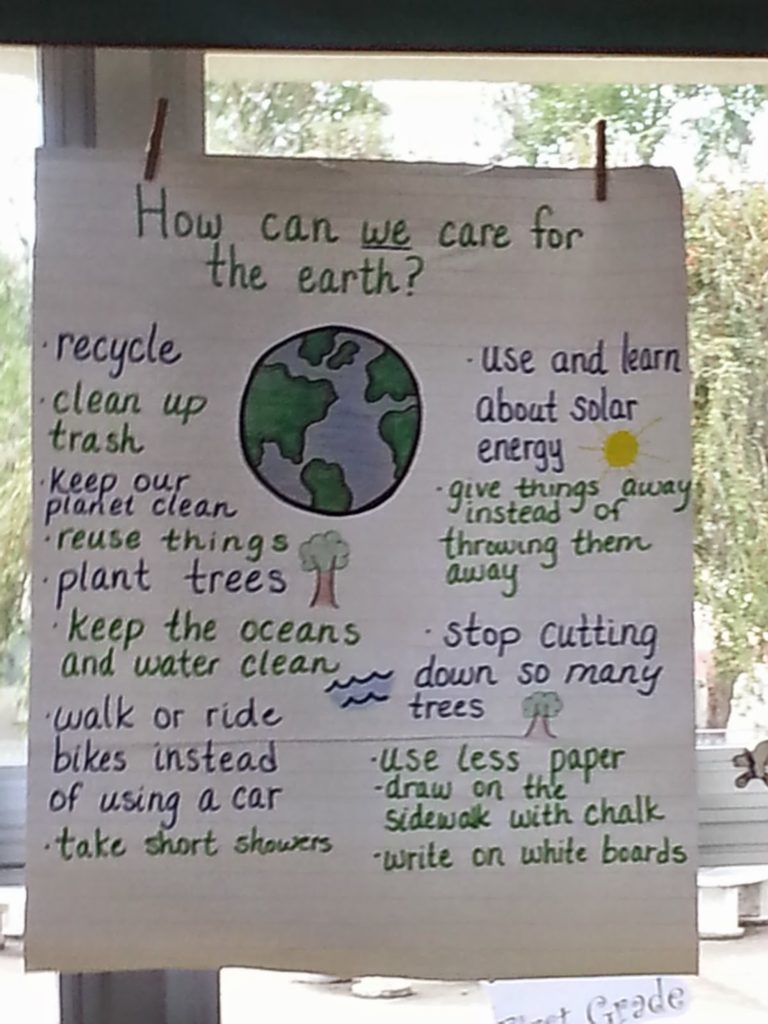 This is my absolute favorite hallway display every year.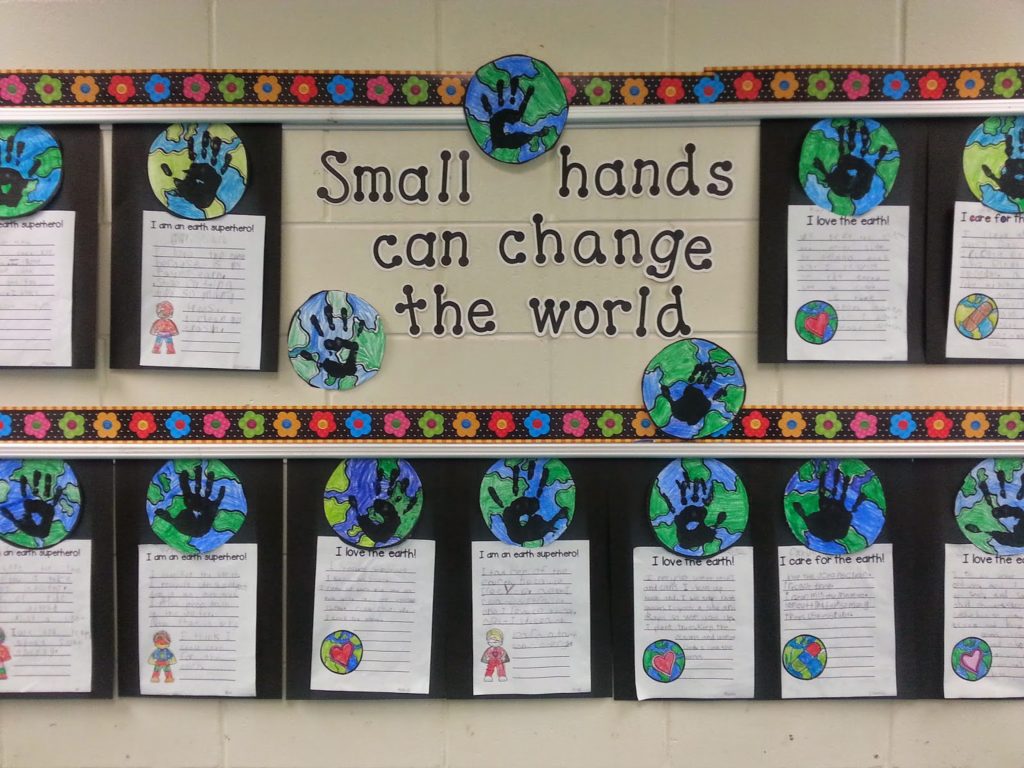 Last year my school was selected, as the first in our area, to have solar panels installed.  The kids have watched the installation process with a LOT of curiosity and excitement.  As of last week, they are up and running!  The timing could not have worked out better if I'd planned it that way 🙂
My school also began planting a tree in honor of each teacher who retires last year.  Our "Trees of Knowledge" orchard has 10 trees and will get a few more next week.  I wrote a grant last year, in hopes of helping students understand water conservation and to help them feel some ownership over our growing orchard.  We were able to purchase 5 large rain barrels, hoses and new science journals.  The rain barrels have now been built (and decorated).  Now we are just waiting for rain…  While we wait, we will be learning about pollution and conservation using my Earth Day Differentiated Close Reading Unit.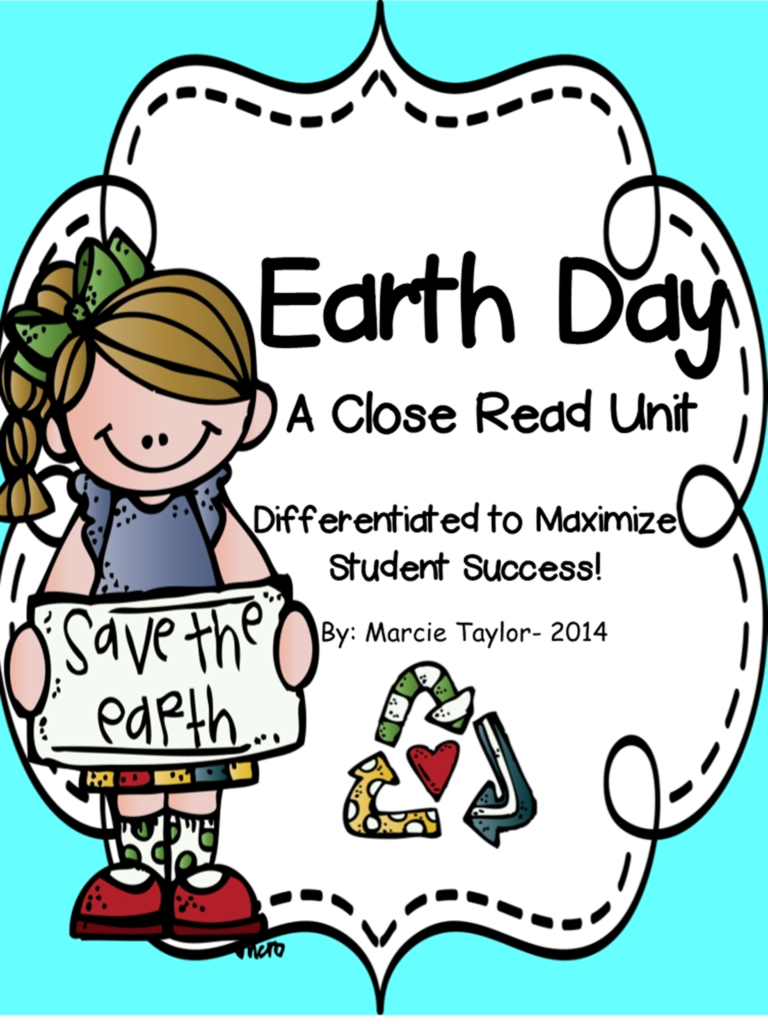 I used this unit last year and really loved teaching my students about pollution and conservation through close reading.  However, I found that there were still some vocabulary "holes" for my little guys.  I can't wait to use some of the new vocabulary posters that I created this week!  I think these detailed photographs and simple definitions will really help us to dig a little deeper (ha ha) into loving our earth!
It took me FOREVER to find photos that I was happy with… but I am really excited about the result!  You can grab these posters (and many more) in my Earth Day Posters & Vocabulary packet.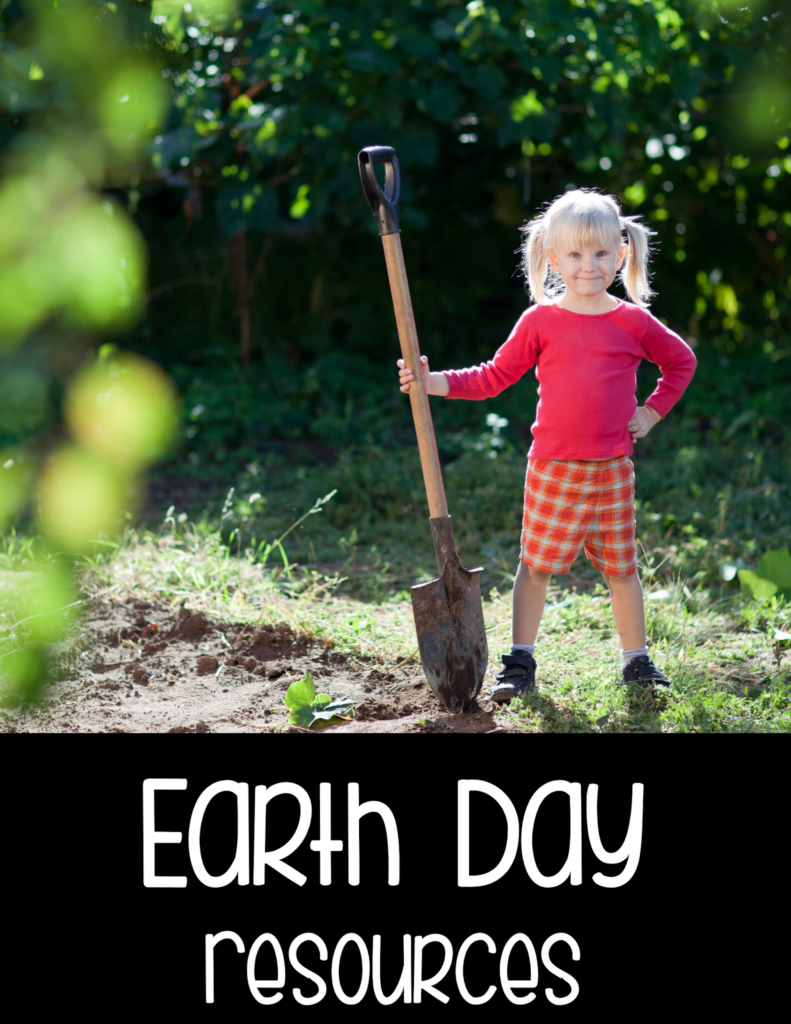 I hope you and your students enjoy this unit and all your Earth Day learning!
Keep Learning Playful!
Download FREE "Play & Learn" Play Dough mats today! Keep learning playful & developmentally appropriate!