Welcome!  My name is Marcie and I am the author of Sunny and Bright in First Grade.  I am also a kindergarten teacher (who was JUST unexpectedly moved to second grade), mother of 4, wife, eternal optimist, and lover of all things "sunny and bright".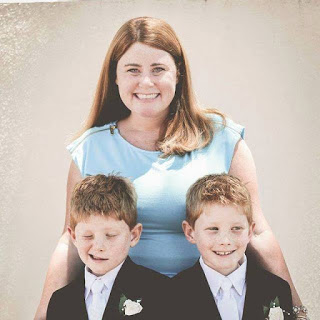 I have been teaching for 17 years in sunny Florida.  During that time I have worked in 2 school districts, at 6 different schools and had many different positions!  I have worked as a speech-language therapy assistant, pre-k ESE teacher, self-contained ESE teacher (for language impaired students), first grade and kindergarten teacher.  I am currently working as a kindergarten teacher and love, love, love it!
As anyone who knows me will tell you, I like to talk (a lot).  I especially like to talk about my 2 greatest loves… teaching and my family!  My husband, who is also a teacher, and I have been blessed with 4 beautiful children.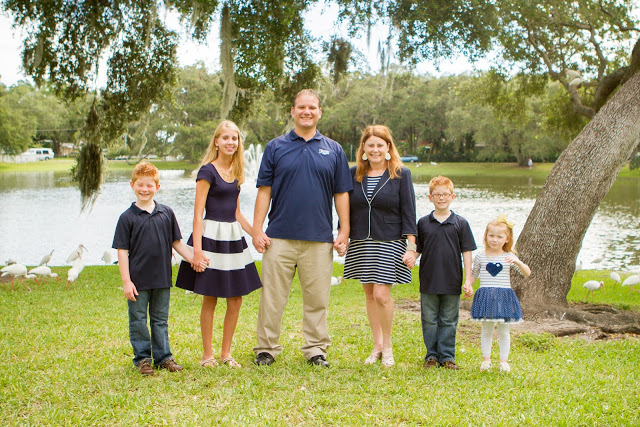 Our oldest daughter just turned 15 (how did that ever happen??).  I know that teachers aren't supposed to have favorite students… but I absolutely do have a favorite.  Kirsten became our daughter through the miracle of adoption after she was a student in my pre-k class many years ago.  My identical twins are 9 years old and about to begin 4th grade.  I love that I teach at the same school that they attend!  My youngest daughter is 4.  She is the boss of our family.  The older kids adore her and do everything she tells them to do… and she takes full advantage!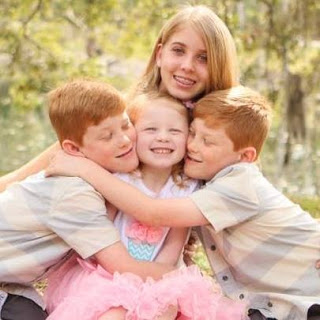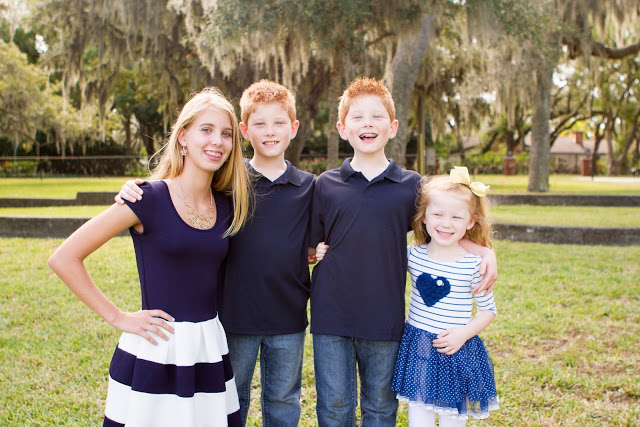 I opened my TPT store Sunny and Bright in First Grade in January of 2014.  I had no idea how much I would grow to love creating resources and connecting with other teachers!  I strongly believe that our youngest learners can (and should!) be exposed to deep, meaningful content in a fun, developmentally appropriate way.  I love the challenge of taking very in-depth vocabulary and information and finding a way to simplify it so that young students can read and comprehend it.  I love creating resources that make close reading meaningful for young students!
Be sure to follow me on Instagram & Facebook.  These are the best places to find out about new products, sales & updates.
Thanks so much for stopping by!
P.S. – I LOVE collaborating and making new friends!  Please comment, email, ask questions and reach out!  I would love to get to know you better!
Save
Kinder Close Reading
Grab your FREE 45 page guide to Kindergarten Close Reading! Close Reading can and SHOULD be a fun part of your kindergarten day!
This guide includes EVERYTHING you need to get started right away!